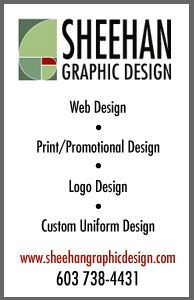 Advertise
News
Show all news

NEBRA Announces First Recipients of NEBRA Collegiate Scholarship Awards

Wednesday, August 29, 2007

---

NEBRA is pleased to announce the first two recipients of the NEBRA Collegiate Scholarship Awards; Rose Long, of Lyndonville, VT, and Ben Corbalis, of Attleboro, MA. Both will receive $500 towards their college education.

In just it´s first year, the NEBRA Collegiate Scholarship Award was established to help New England riders continue their college education.
Both Rose and Ben have been involved in cycling for a long time and both hold the promise of a bright and prosperous cycling future.

Please join us in congratulating these two fine student athletes!